FOASC 2017 Trade Show
Wednesday, May 17th 2017
12:00pm – 5:00pm
300 E Green St.
Pasadena, CA 91101
Thank you to all franchisees, board members, vendors and 7-Eleven folks who helped make this show a success!
View 2017 trade show photographs here.
---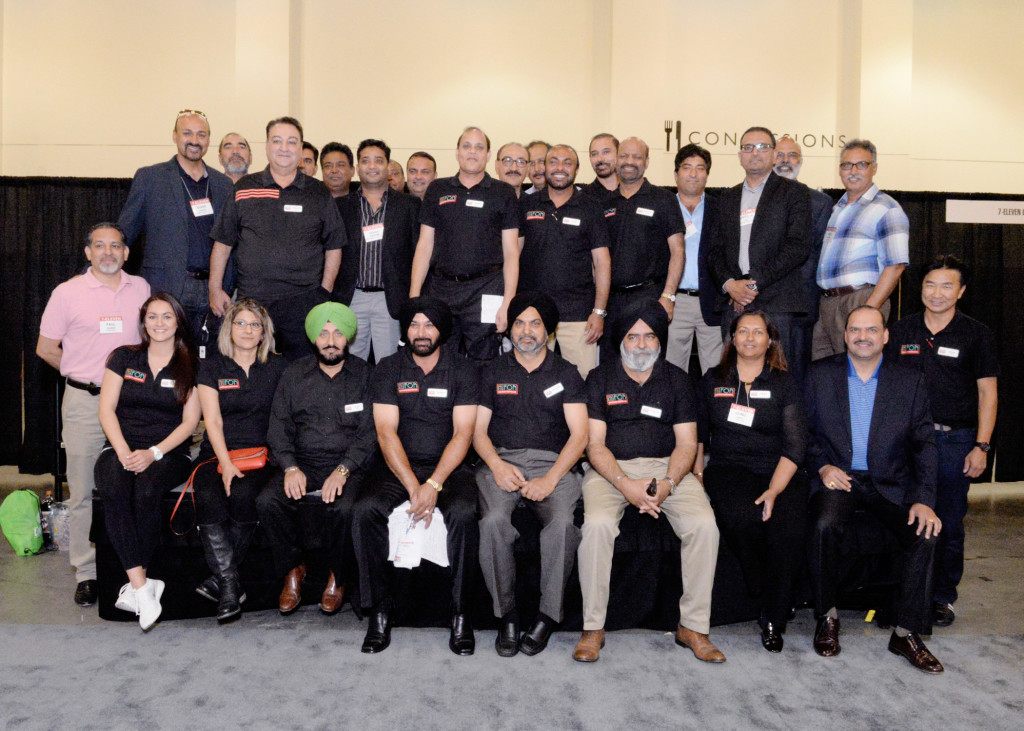 ---
FOASC is the largest FOA in the country. We have over 400 stores. We invite the entire greater Los Angeles and San Diego zone to our trade show. This covers up to 900 stores. You will have the opportunity to showcase your products in front of a large group of franchises. We always strive to improve our trade show by keeping the vendor community in mind. Also, we understand that the vendor needs to get their return from the trade show. We will encourage franchises to participate to their maximum potential.